Curry Automotive is the Northeast's premier dealer of
Acura
,
Honda
,
Chevrolet
,
Subaru
,
Toyota
,
Nissan
,
Hyundai
,
Mercedes-Benz
,
Sprinter
,
new
,
certified
and
used
cars, trucks and SUVs. Curry has earned a reputation for competitive prices, excellent service and professionalism. For over 90 years, Curry Auto dealers have built long-lasting relationships by listening to our customers and consistently exceeding their expectations. Allow us to demonstrate our commitment to excellence by serving you.
Curry Automotive was established in 1919 and serves New York City, Westchester, Putnam and Dutchess Counties, Danbury CT, and western Massachusetts, selling new, certified and used cars, trucks and SUVs for Acura, Chevrolet, Honda, Hyundai, Nissan, Subaru, Mercedes-Benz, Sprinter and Toyota.
---

Curry is proud to announce a new Mercedes-Benz brand of two dealerships to our automotive group.
Mercedes-Benz of Wappingers Falls and Mercedes-Benz of Danbury.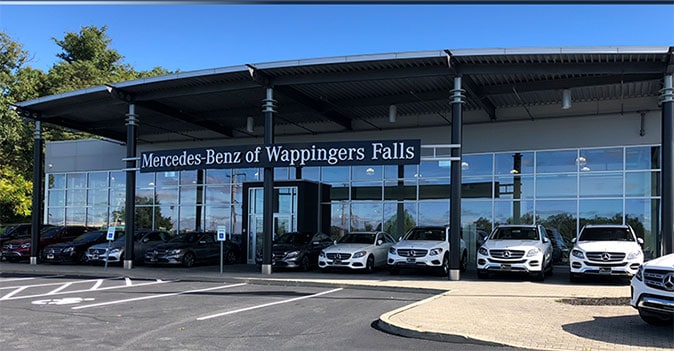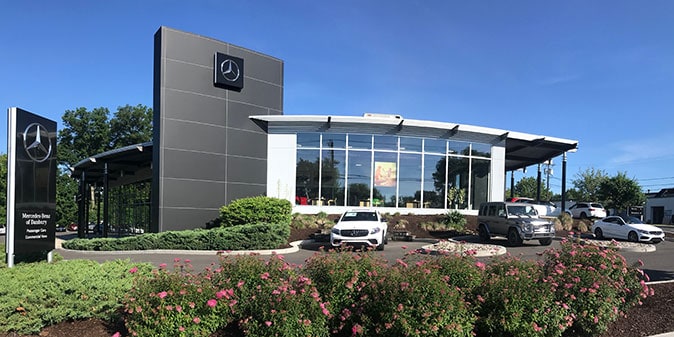 Curry adds it's second New LEED®-Registered Car Dealership

Curry Toyota opened in summer 2013 making it Curry Automotive's second green dealership in 12 months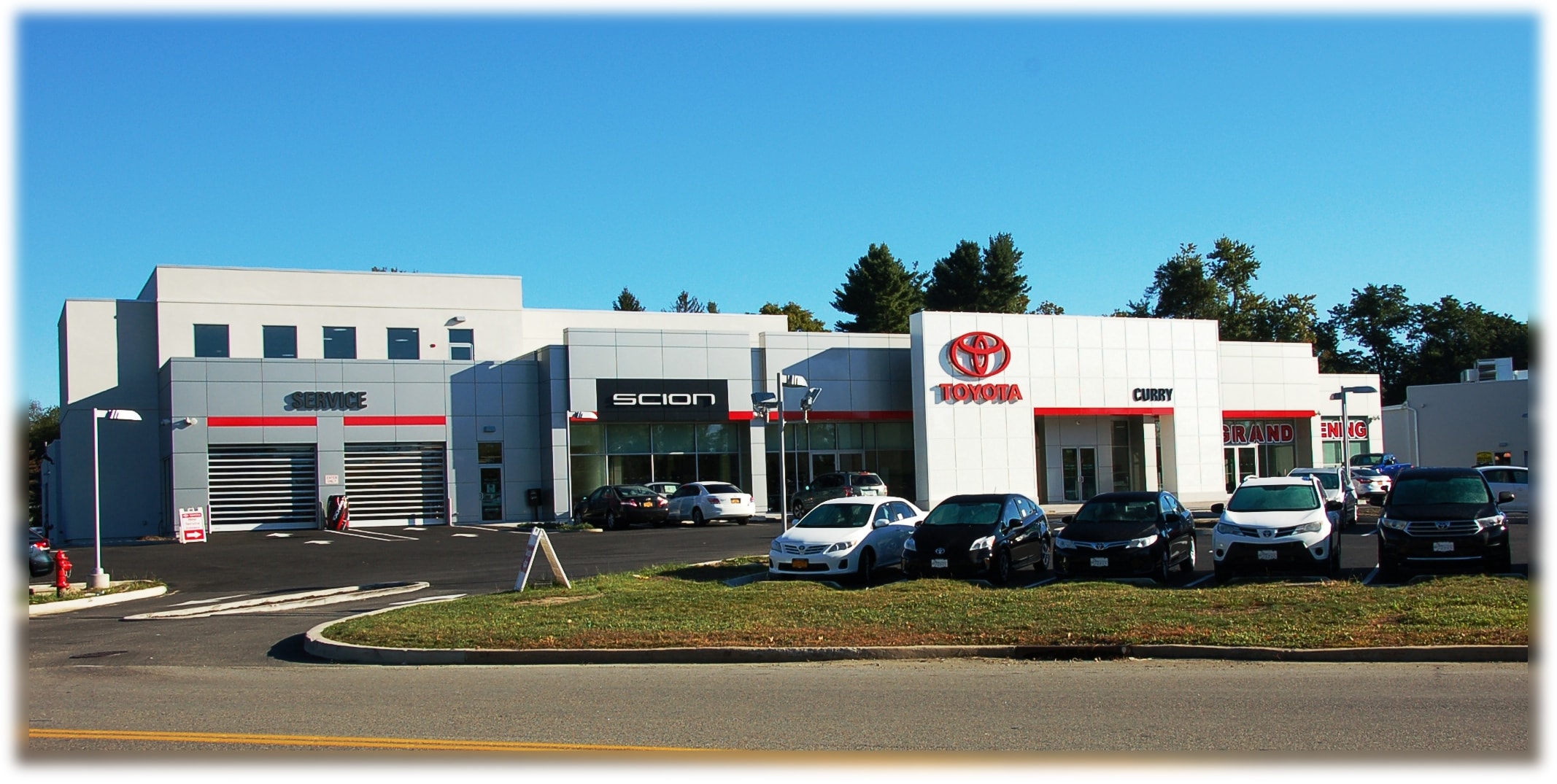 ---
Curry Subaru-Hyundai Celebrates Opening of New LEED®-Registered Car Dealership
Area's first green automobile dealership makes its debut on Cortlandt Boulevard
Cortlandt Manor, NY - (May 29, 2012) 
Curry Subaru-Hyundai, a member of 90+ year-old Curry Automotive, proudly announces the opening of its new 30,000 sq. ft. LEED®-registered car dealership as the area's first green dealership.    
Every aspect of the new building was planned in an environmentally conscious way, from the dealership's location near area bus routes to the selection of local consultants, contractors, and materials. "When we first started planning, our primary goal was to install solar panels, but once we realized what a significant and positive impact we could make on the environment, we dedicated our resources and effort toward constructing a LEED®-registered showroom," explains Bob Carinci, Curry Chief Operations Officer. Among the significant features of the new building are:
   Light-colored high-reflectivity roofing to reduce urban heat island effect
   Bio-based spray foam roof insulation for greater insulating value and minimizing air infiltration
   Insulation and high-performance glass to reduce stress on HVAC systems and allow for smaller systems
   Energy-efficient interior lighting systems to cut electricity costs
   Use of recycled and locally harvested construction materials 
   Native, local, and water-efficient landscaping to protect the local eco system from invasive plant species and conserve drinking water
   Outdoor lighting to minimize light pollution beyond the property line onto adjacent residential areas
   Construction waste management plan to harvest construction waste for reuse or recycling 

"Curry's main goal was to create a sustainable, healthy, and comfortable building for both customers and employees," said Bernard F. Curry, CEO/Owner, Curry Automotive. "By integrating sustainable design and energy efficiency with comfort, safety, utility, durability, economy, and aesthetics, Curry was able to achieve that goal."

The new Curry dealership is part of the "Cortlandt Boulevard" (formerly East Main Street) renaissance. Several enhancements by the Town of Cortlandt include new stone based signs and decorative street lamps to enhance the attractiveness of the major commercial corridor.  Curry Automotive, along with Best Buy, funded the street lamps. 

"We are very pleased that the Curry dealership will stay in Cortlandt on our Cortlandt Boulevard," says Linda D. Puglisi, Town Supervisor, Town of Cortlandt. "It provides an excellent product for consumers, quality service, and jobs, and is a source of revenue for our community. We look forward to the grand opening and wish everyone at Curry continued success."

Curry looks forward to serving as a model for environmentally conscientious business in the region and plans to begin construction of a new LEED®-registered Toyota showroom later this year. Additionally, Curry plans to support environmental education initiatives as part of the Westchester County Children's Museum's Museum Without Walls education program.




Curry Subaru-Hyundai is located at 3040 Cortlandt Boulevard in Cortlandt Manor, New York, 10567. For additional information, please visit www.currysubaru.com, www.curryhyundai.com or call 914-930-3800.

Curry Subaru-Hyundai debuts new 30,000 sq. ft. LEED®-registered automobile dealership located at 3040 Cortlandt Boulevard (Rt. 6) in Cortlandt Manor, New York.


---
Curry Chevrolet located at 728 Central Aveue in Scarsdale was completely renovated and celebrated it's grand re-openeing in late 2013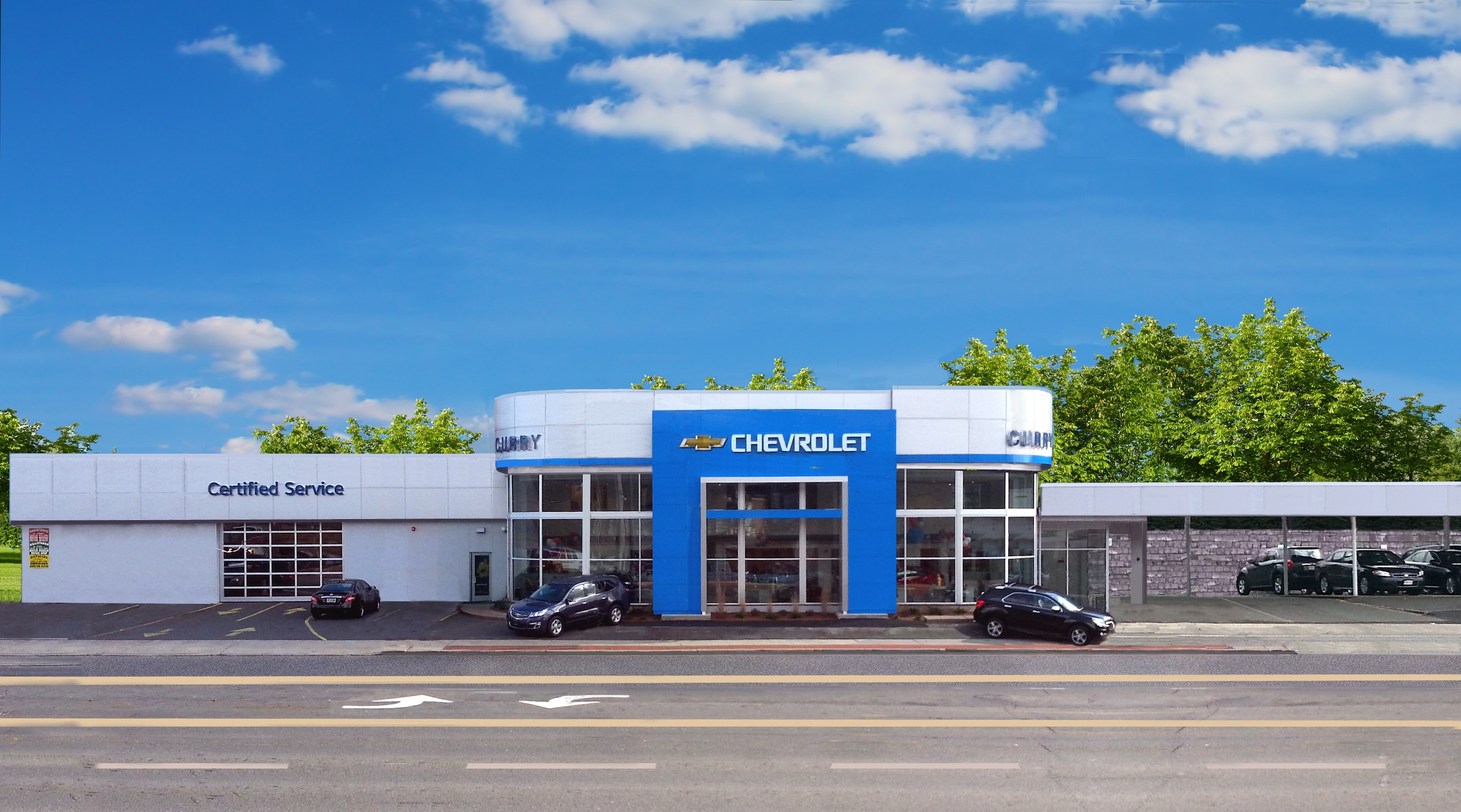 ---
Curry Acura located at 685 Central Aveue in Scarsdale NY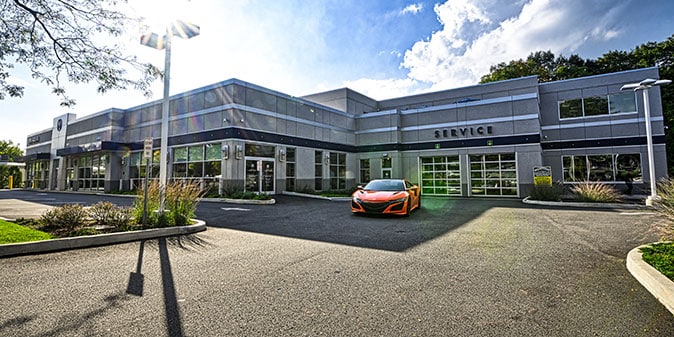 ---

Curry Honda Chicopee located at
767 Memorial Drive
Chicopee
,
MA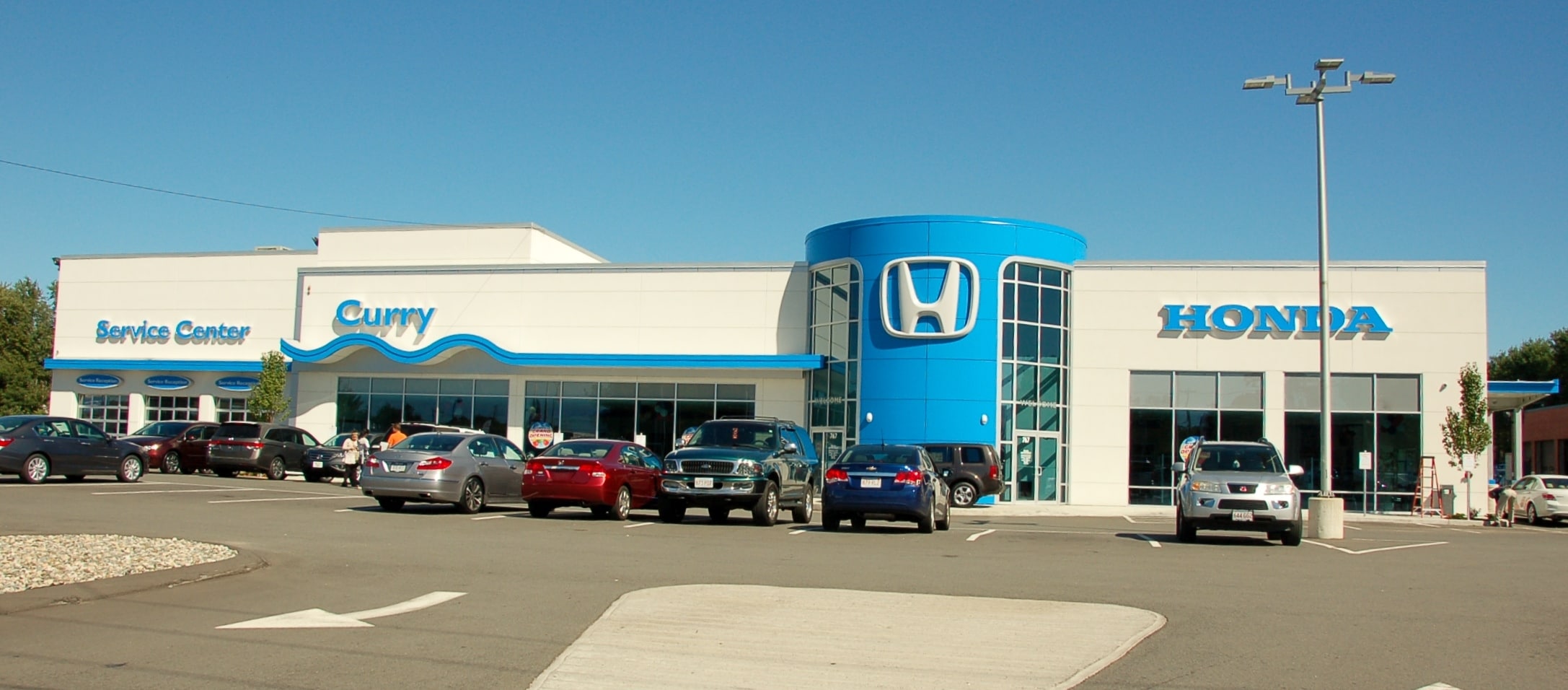 ---
Curry Honda Yorktown located at 3845 Crompond Rd (Rt. 202) in Yorktown Heights, NY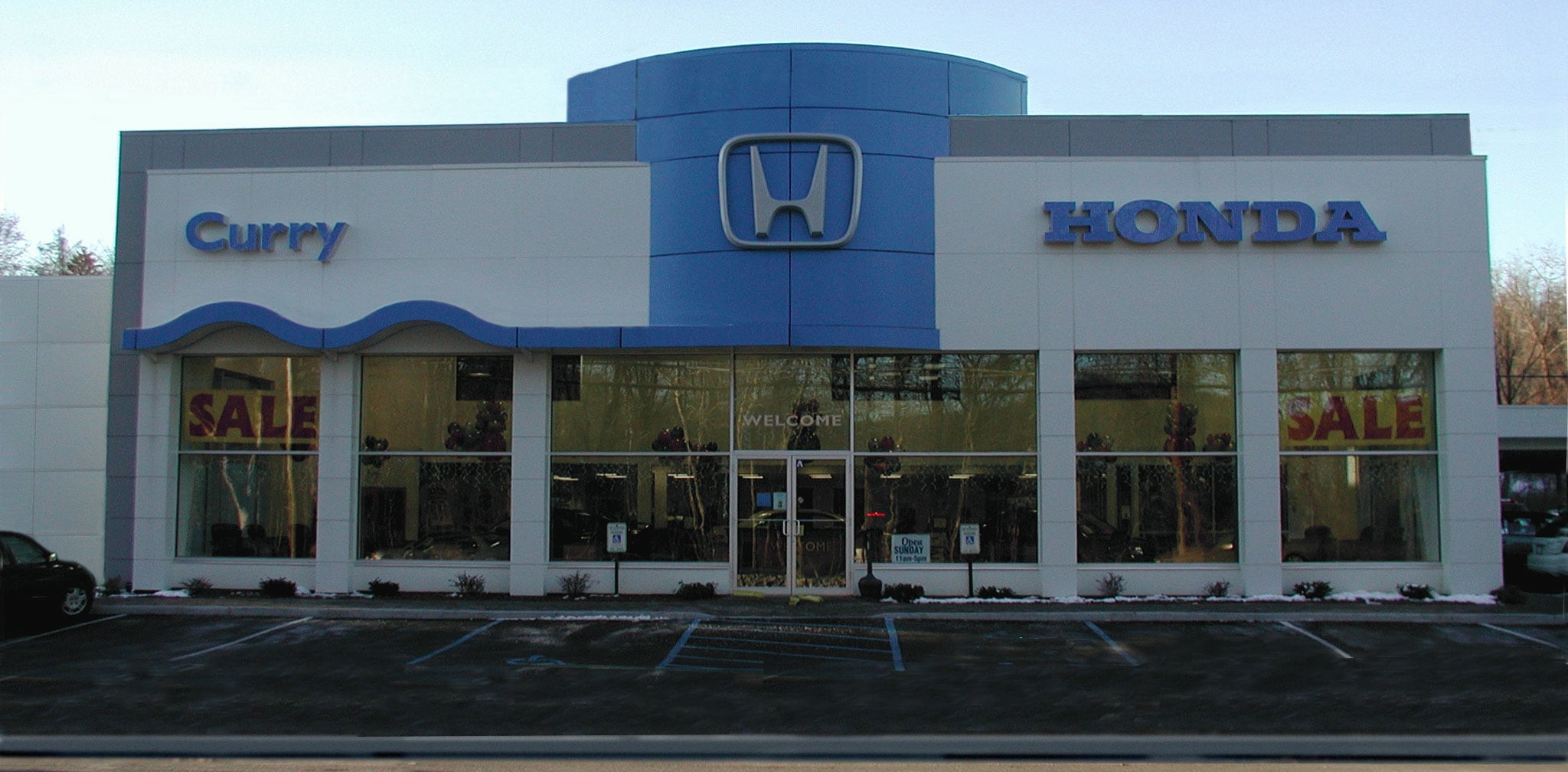 ---
Curry Automotive serving New York City, Westchester, Putnam and Dutchess Counties, and western Massachusetts.